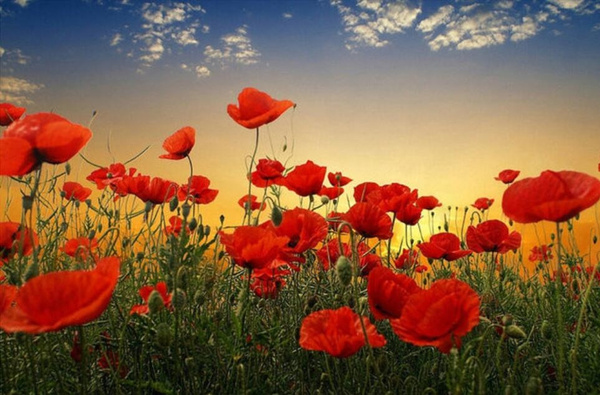 Message from the Revd. Andy Earl
My Remembrance Reflection 2020
Remembrance but different
My memory of Remembrance has changed as I have grown older. Childhood was punctuated as a participant either as a chorister or scout and reflections were on the Great War or WW2, the sacrifices of millions or of the few.
Only latterly did I link Great-Uncle Tom's gasping for breath as gas from the trenches; our Grandad who lived to be 100 and only rarely reflected on his landings in France after D-Day and his being repatriated to Blighty. The Germans had artillery too and they were quicker that day.
As I became a military Padre and celebrated Remembrance in Afghanistan the day took on a very personal significance – the memories were fresh and raw and faces that I knew.
This year will be different but no less significant – in some ways we have all had a glimpse of the uncertainty of war or the battle, even if it is a different threat.
'It will be over by Christmas' was a saying of hope in the trenches.  As months became years the significance did not diminish. The uncertainty of those who faced the Blitz night after night in our great cities has a mirror in our collective struggle this year.
And no matter what restrictions we face we should unite and stop, be still and remember:
Lest we forget those who gave their all so that we could live;
those who returned with hidden injuries and those who still mourn.
This year Remembrance may be different but no less significant. Whether we gather or isolate we can and must raise once again the collective assertion
We will remember them.
Andy
The Revd. Andrew J Earl CF