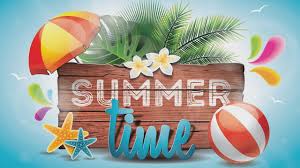 Are we "Living in Love and Faith" and Caring for God's creation?
We notice if someone treats us with respect and fairness. We feel understood. We also notice when someone judges us out of prejudice – because they don't really know us or love us. One of the striking things about Jesus was his willingness to make friends with, and show respect for, people who were victims of prejudice.
We are all invited into God's Kingdom by God's grace. There's no place for prejudice. We will need to learn from each other how God is making us all like Jesus. That means looking for the ways that God can shape us into Christ-like people through our encounters with people who are different from us and who hold different convictions from us.
Human relationships, together with our relationships with God and creation, are fundamental to us. God's relationships help us flourish and grow. Bad relationships harm and can be disabling and destructive. The biblical pattern of love is woven into all good relationships. Marriage is a distinctive pattern of a loving relationship. The church's understanding of marriage has varied over the centuries – we, in our time, or being asked to reconsider the issues.
Thinking about creation this week can we perhaps consider our attitude to waste – both food waste and also our approach to recycling whenever possible?
The Churchwardens