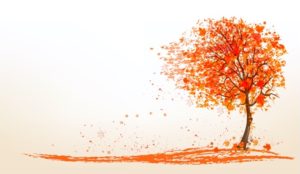 God's Unchanging Compassion
All three of this Sunday's readings for Holy Communion speak of God's special and consistent compassion for the poor, the disabled and the marginalised. We are all urged to share in God's compassion as a fundamental expression of our Christian faith. The apostle James reminds us that an abstract faith, without practical action, is dead and worthless.
As the Body of Christ at St Mary's, the practical working out of our faith is partly reflected in the collective action we take as a church community expressing itself in gifts of our time, work, prayer and money. We are all aware of collective church causes we jointly support. Some examples, among many, are the work of the Mothers' Union in supporting the Women's Refuge and the support for Given Freely, Freely Given, together with the Doncaster Food Bank.
Equally important is what St Mary's does through the individual efforts of its members. These are the regular gifts of time, work, prayer and money, to a wide range of causes and activities, given by church members on an individual and often private basis. Much of these will simply not be obvious to others – reflecting Christ's teaching of "But when you give alms, do not let your left hand know what your right hand is doing, so that your alms may be done in secret" (Matt. 6:3-4).
Our individual and collective efforts serve to extend the "kingdom of our Lord and of his Christ" on earth. God's love is universal and inclusive, with a special focus on the vulnerable.
John & Jenny Hosker