REV CANON PAUL RICHARDSON
PRIEST IN CHARGE & OVERSIGHT MINISTER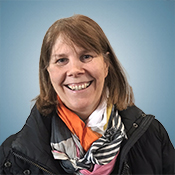 BRENDA LOWE
LEADER, CHURCH DONE DIFFERENTLY
KEVIN WHITE
BAPTISM VISITOR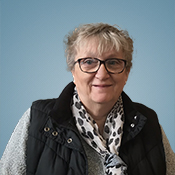 JUDY HARRISON
BAPTISM VISITOR

KATHIE MASON
BAPTISM VISITOR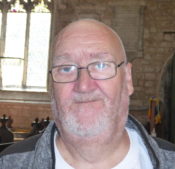 MARTIN DENT
PCC MEMBER
JENNY HOSKER
PCC MEMBER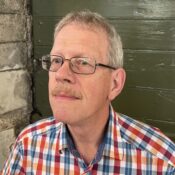 PETER CHAPPELL
PCC MEMBER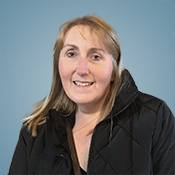 LOUISE JOHNSON
PCC MEMBER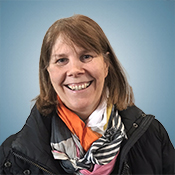 BRENDA LOWE
PCC MEMBER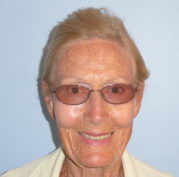 SHIRLEY MCCARTHY
PCC MEMBER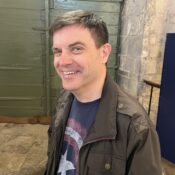 DAVID HORRIGAN
PCC MEMBER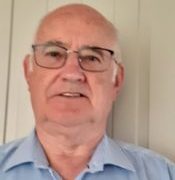 ERNIE TOWNER
PCC MEMBER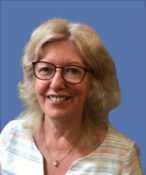 JOAN NATHAN
PCC MEMBER
For the results of elections held on 21 May 2023 for the posts of Church Warden and Lay Members of the PCC, please CLICK HERE
ST. MARY'S CHURCH OF ENGLAND PRIMARY SCHOOL is an aided Anglican School and is in partnership with Diocese of Sheffield and the Parish of Tickhill. The Head Teacher, Mrs J. Sanderson can be contacted on 01302 742569.
ESTFELD SCHOOL is a local Education Authority Community School. The Head Teacher can be contacted on 01302 744275.
TICKHILL ROMAN CATHOLIC COMMUNITY is part of the Parish of St Mary Magdalene, Maltby.
TICKHILL EVANGELICAL CHURCH meets every Sunday for Family Worship at 10.30.
TICKHILL METHODIST CHURCH worships every Sunday at 10.30am and 1st Sunday in month at 6.00pm.
TICKHILL UNITED CHARITIES can make small grants to Tickhill residents in need. Applications to the Clerk to the Trustees, Mr C. Hennis. 01302 744842.